SuddenDeath guild, lvl 5, 3rd guild to be created on Pacific is now recruiting
active, motivated, legit, english speaking players, lvl 42+ preferred, euro/chinese.
Requirements
1 No hacking botting or anything of that nature.
2 Must be active at least once a week. If you dont notice us of your absence, you will certainly be kicked.
3 The guild is not a charity, no beggars please.
4 Must be friendly and respectful to all members.
5 No killing any memebers of the guild or allaince.
6 Please be discreet when speaking to others about the guild, no rumors or info leaks.
7 Must participate in events/wars. We have a lot of events!!
8 Must contribute to guild funds, but being lvl 5.. not much we need
9 All rules apply to the union as well, we're a family!
~~~~~~~~~~~~~~~~~~~~~~~~~~~~~~~~~~~~~~~~~~~~~~~~~~~
Info about us
We regulary go to hunt uniques, or make trade/thief runs. Most of SuddenDeath members are thieves, but any jobs are welcome.
SuddenDeath was first created on Xian, by the admin of this forum
, then moved to Tibet and finally Pacific., so we're experienced players
We regulary organize union events. We have already organized lots of trade runs, other fun events liek capture the flag etc. We have also organized a server trade run.
We use Ventrilo but you can only have the ventrilo server info when u're in the guild.
Here is our member list
Here are videos / screenshot about us
http://fr.youtube.com/watch?v=__3PF7-JIuQ
http://fr.youtube.com/watch?v=H2eBXljffr4
http://fr.youtube.com/watch?v=HHwiD6wuAB8
http://fr.youtube.com/watch?v=Q2lIGopPtUM
http://fr.youtube.com/watch?v=dfeWT24GrK0
http://fr.youtube.com/watch?v=_YlfAzXtytc
http://fr.youtube.com/watch?v=ytwfbqNZXH8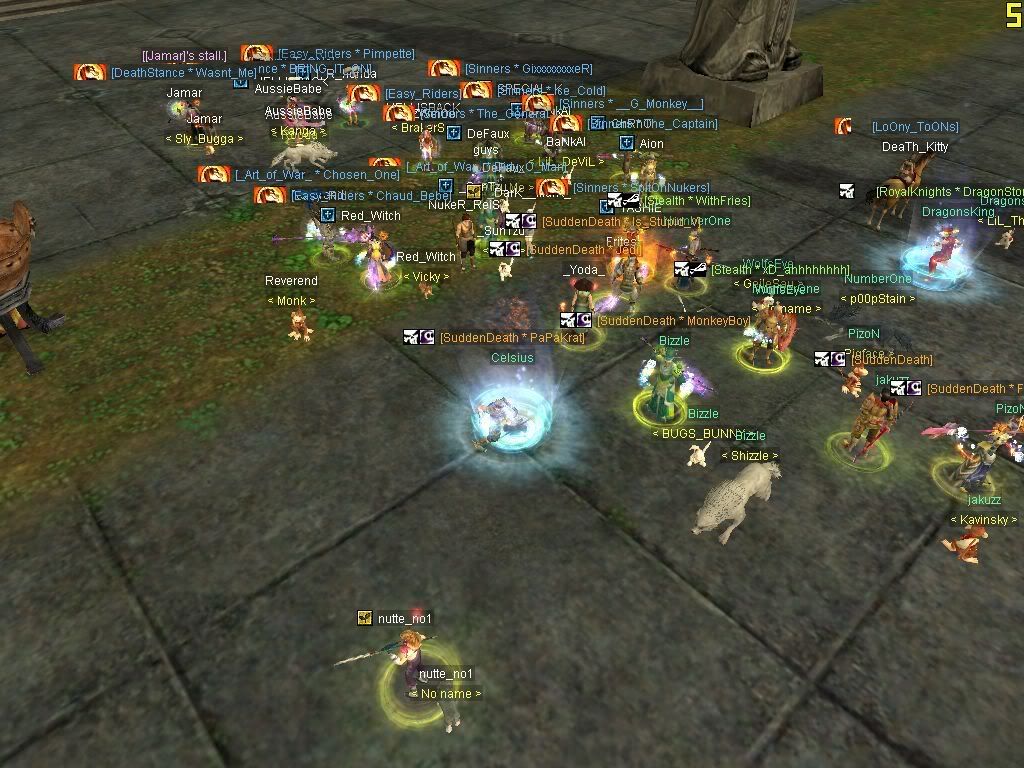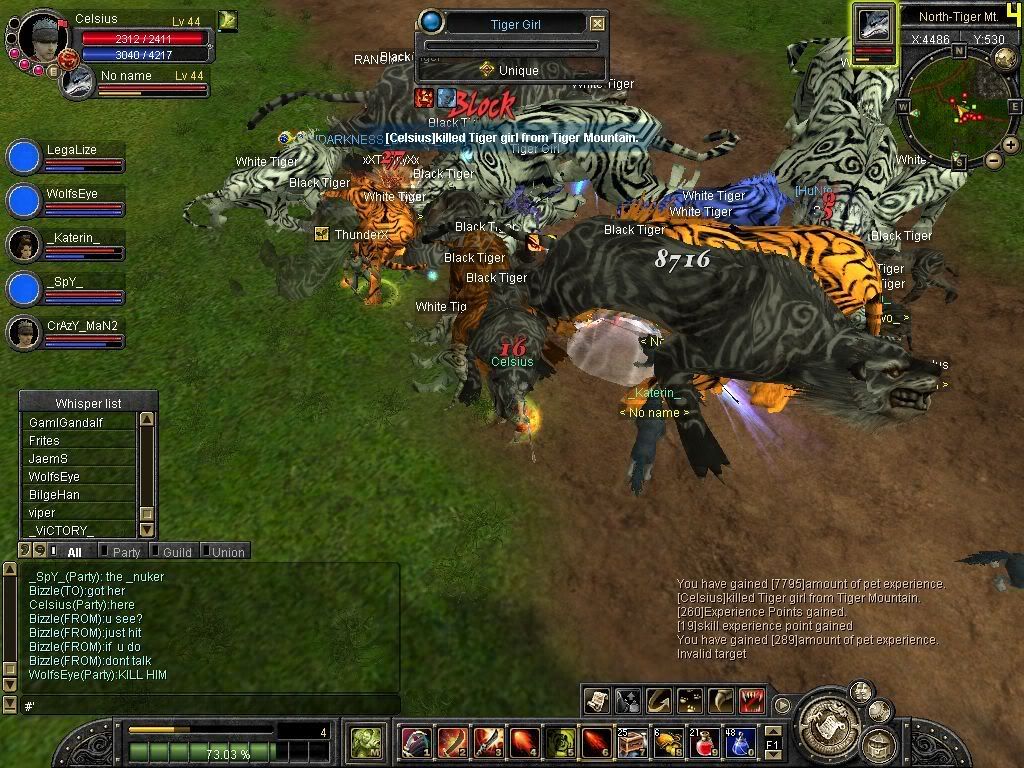 If interested, please pm :
- Bizzle
- Celsius
- _Yoda_
- Frites
- V_Zoe_V
Please dont spam this thread i'll ask Vandango to delete any spam here!
Thx!!