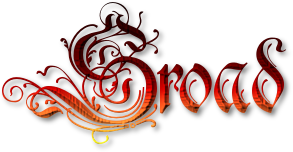 Links:
Some info about our website
You can only access it when you register
When you registering use valid email because you will need to confirm it
In email you will find confirmation code that one you will enter to website where its needed
After successful registration you can log in ,download
,vote and so on!
Main Server Information!
Server Cap : 110
Server Race's : China & Euro
Exp -Sp Rate : 2.5x
Party Exp Rate : 5x
Gold Drop Rate : 2.5x
Item Drop Rate : 2.5x
Alchemy Rate : Not Changed
Sox Drop Rate : Not Changed
Mastery : 330
Job Rate : Increased 2 Times
Available Fortresses
Jangan Fortress
Bandit Fortress
Hotan Fortress
Constantinople Fortress
Voting via website
There is 2 types of points you get!
Vote points & Extra points!
Vote points are for voting
Extra points are for voting count
About Beginner's Quest & Area!
Customized Capture The Flag
Capture The Flag Reward is Changed!
For 10 Tickets you will get special scrool
Why its so special you say?
It Gives you more 2.5x exp thats why!
Its an idea how keep you active and capture the flag event useful as it has to be!
PS : There is new town with few more npc and new area just for its nature look!
About the Sroad's idea!
Screenshots
To do list:
More Images from game
More info