 https://www.youtube.com/watch?v=QQMuQJXP_oE
Beta is over!
https://silkroad.lt/
Exp|
10x
Sp|
10x
Gold|
5x
Cap|
100
Skills|
100
Mastery(CH/EU)|
300/200
Alchemy|
1X
Job rates|
5x
Vote for Silks
| Yes
CTF|
Yes
Roc Gate|
Yes
Medusa|
Yes
Fortress war|
Yes
Captcha|
No
IPLimit|
Unlimited
Start items limit
Quote:
Only 1 of 4 chars will get start items and this means only first one of all 4 will get it!
Monster spawn increased
Quote:
Monsters has been increased 2 times so now we have ~92k of monsters running around in our world!
Magic pop
Quote:
All items has been removed from magic pop,well only sox items and whats left in there? Gold dragon flag only.This way we will have balance, doesnt matter you donate or no chance to get sox will remain same!
Main features
Quote:
PVP Capes,Improved job system,
Balanced EXP,Increased stacks,Voting,
Fortress wars,Guild wars,Job wars,Player ranks,Reduced prices and Support via webpanel
Quote:
More about us well what i can say almost standart server wich is based on idea about original 100cap,ohh yeah! Anyway small changes are made job rate is perfect i might say,low gold rates,medium exp and drop so main gold source is jobbing!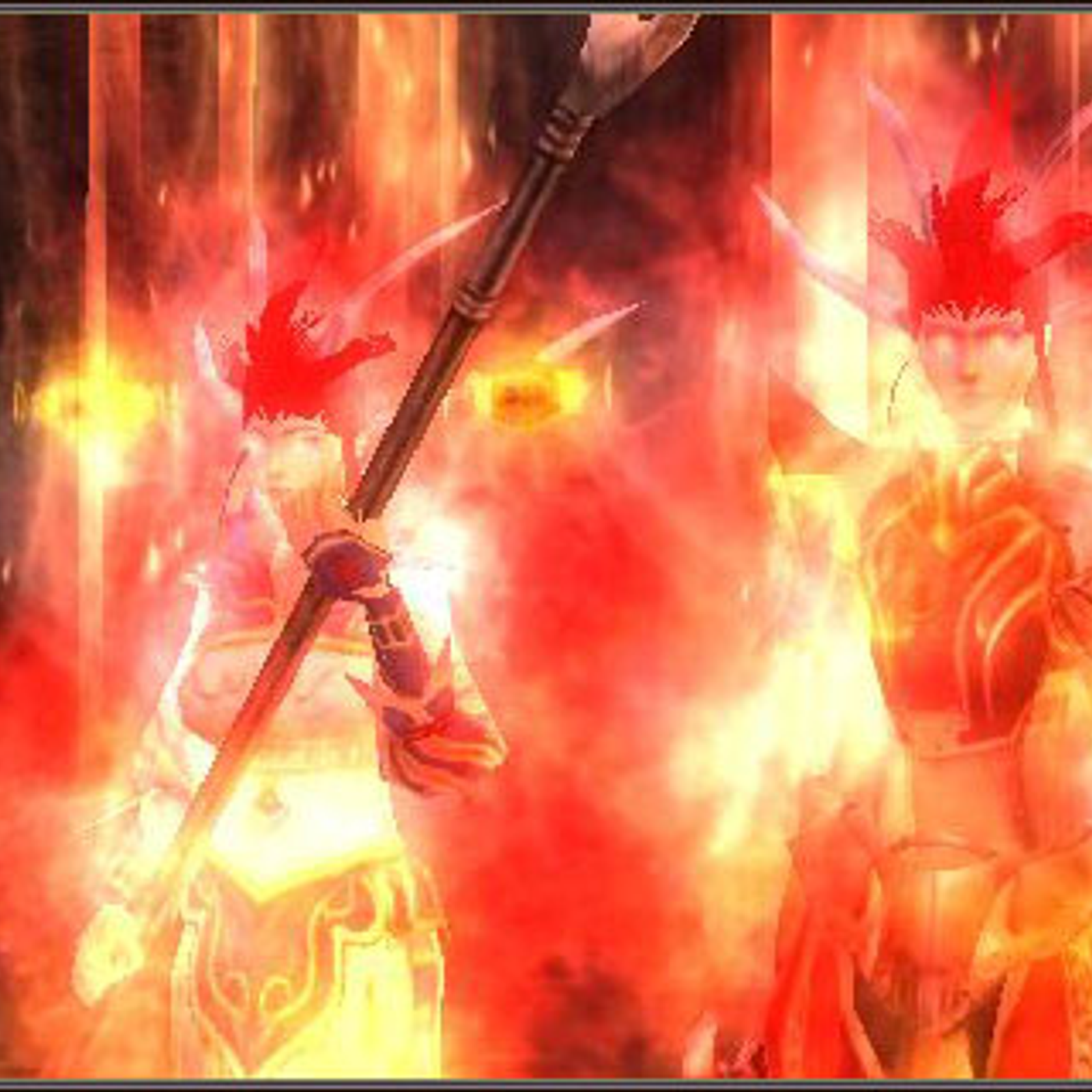 Countdown has begun till server will be online!
#More to do