Have you ever dreamt about a server, in which :
• ... quests would be important?
• ... scrolls for EXP/SP boost would be valuable?
• ... PVP at lower levels would not sound stupid?
• ... reaching 32lvl would make you say "Woohoo!"?
• ... you go jobbing to just get money, not to kill time?
• ... reaching high lvl is an achievement, not a moment?
Yes, guys, you might be in a
Deja-Vu
now, because most of you have been on that type of server. It was official Silk Road server, as known as
iSRO
, but... Look around! There are no such type of servers left. Even iSRO is gone on their own path. Today, we are taking initiative into our hands and we are introducing -
LSRO Arcadia
.
http://www.youtube.com/watch?v=daqo9LyeXgA
We called this server "A hope of revival", because the situation of current private servers is pathetic. Overedited, overbalanced, money-farming servers with unexplorable gameplay.
Arcadia was a long-ago planned project, to revive default gameplay of Silk Road online, without it's killing features. We didn't have any resources to start it, and our hopes were drowning, because we thought someone would open a server like this, but... No, nobody did, and as you can see, we are doing it now.
Arcadia server specs :
However, we can't say we didn't do anything and kept everything standart. This is what we've done to improve the server quality :
• Removed Devil's Spirit.
• Removed Damage/Defense scrolls from Item Mall.
• Disabled Magic POP.
• Removed Battle Arena.
• Removed Seal of Sun (HONOR) weapons in academy shop.
• Added some start items and SP for soft boost into the Arcadia.
• Raised Monster Spawn rate by 20%
• Removed Advanced Elixirs.
• Removed Ressurection Skill, which is known as "Black Ress".
• Made Snow Shield INT requierement (Except the first one).
• Enabled only Jangan Fortress (Until player base will grow up for more!)
• Changed background soundtracks.
• Some visual changes to involve LSRO-feeling.
• Winter event with included Santa So-Ok NPC, Snow everywhere, Christmas Soundtracks, Christmas Tree's, rewards and more!
Server is now under Open Beta Stage. Meaning, that there will be no loss after it ends, it's just that server is not perfectly polished. We are doing our best to fit every player's needs. Server is open not for very long time, but in the first day we've managed to reach a very high player amount - almost 450. Now, our player record is 550, and it is going to raise, so we can state - Arcadia has raised a huge hype in SRO scene.
ScreenShots :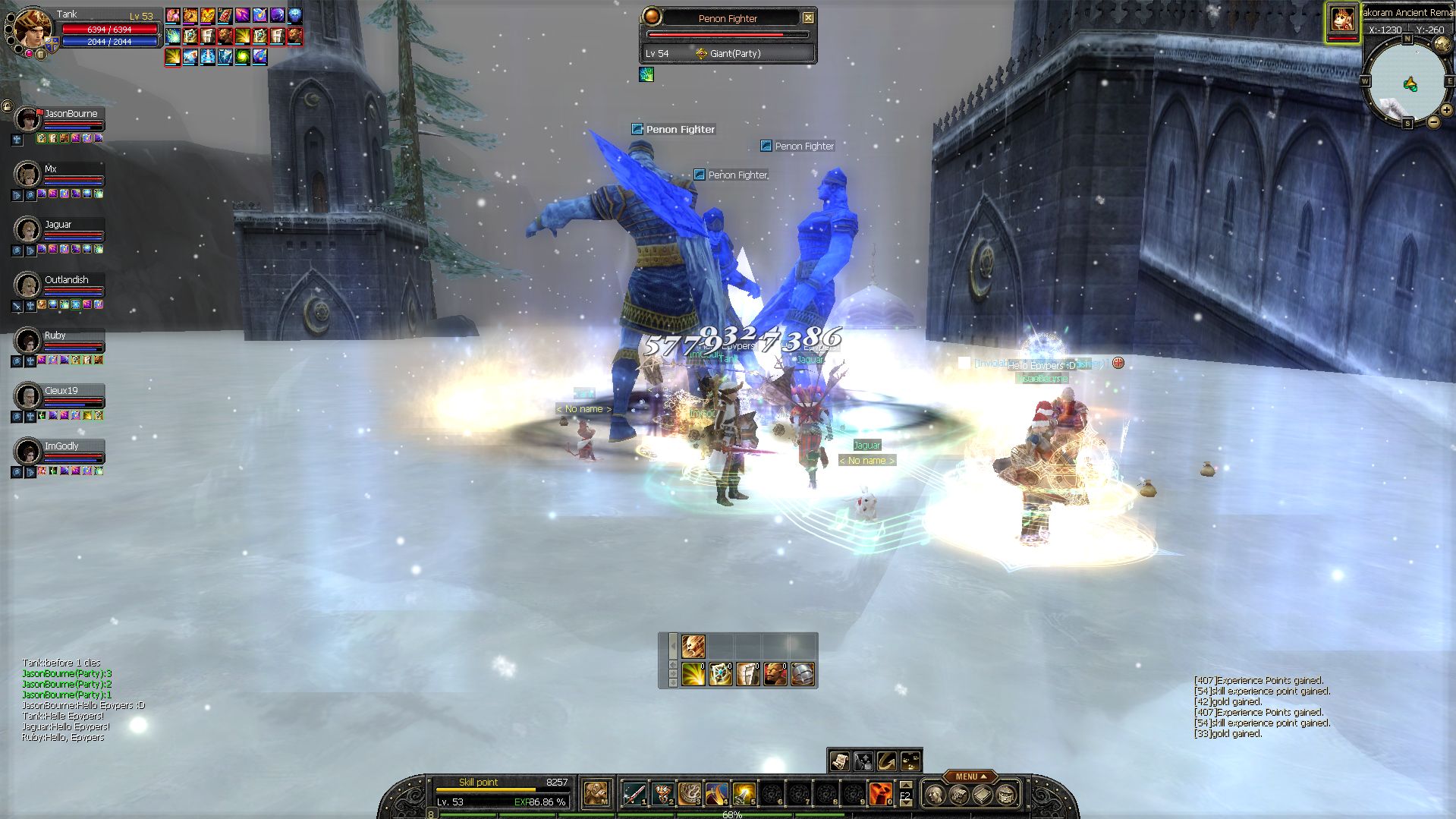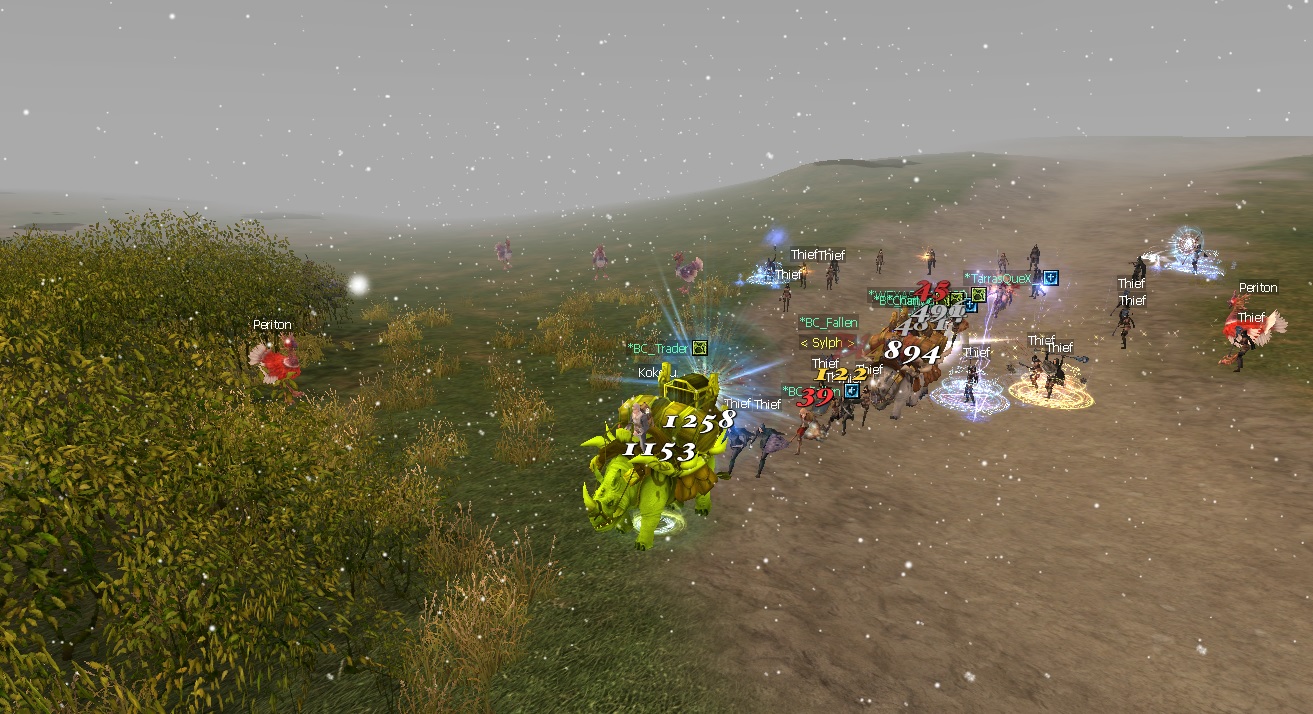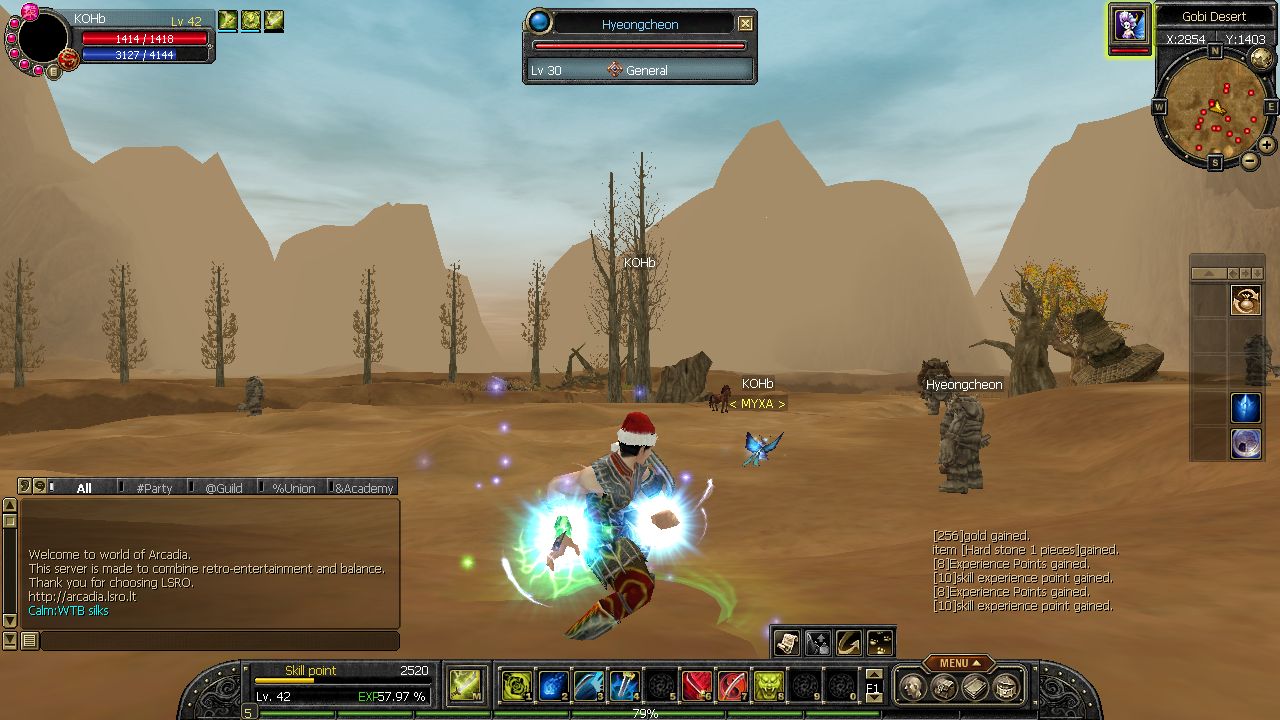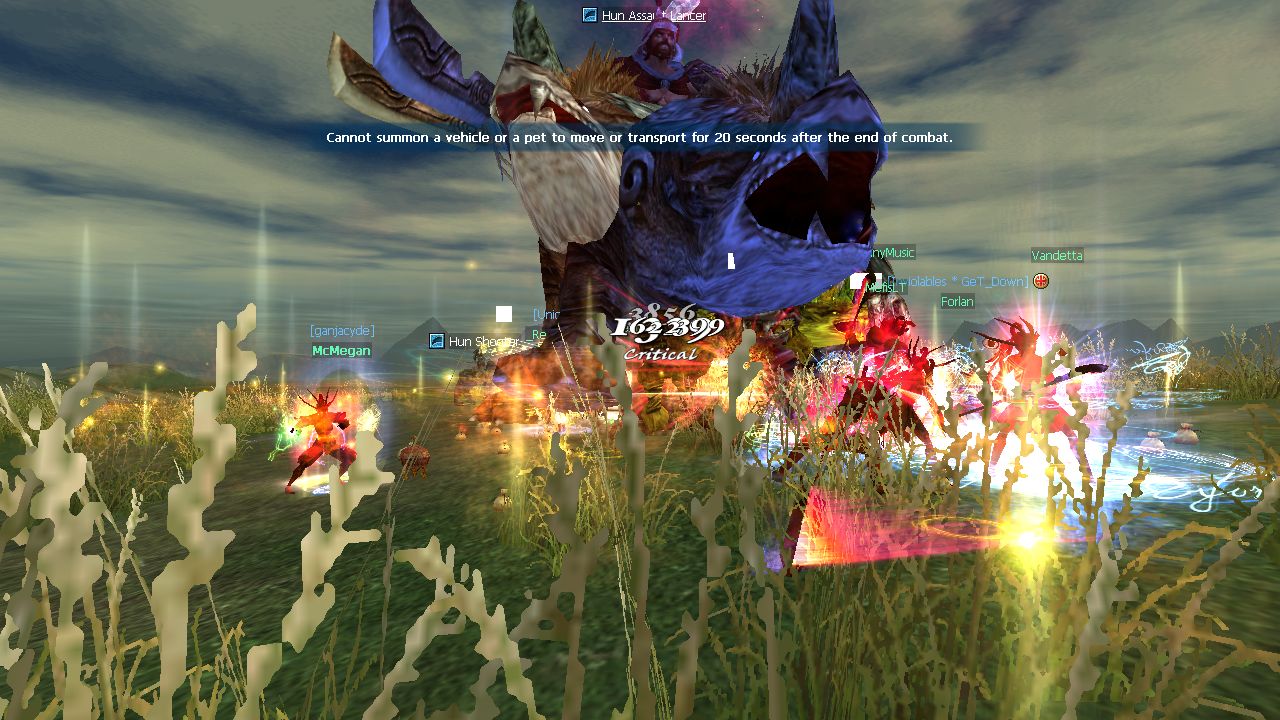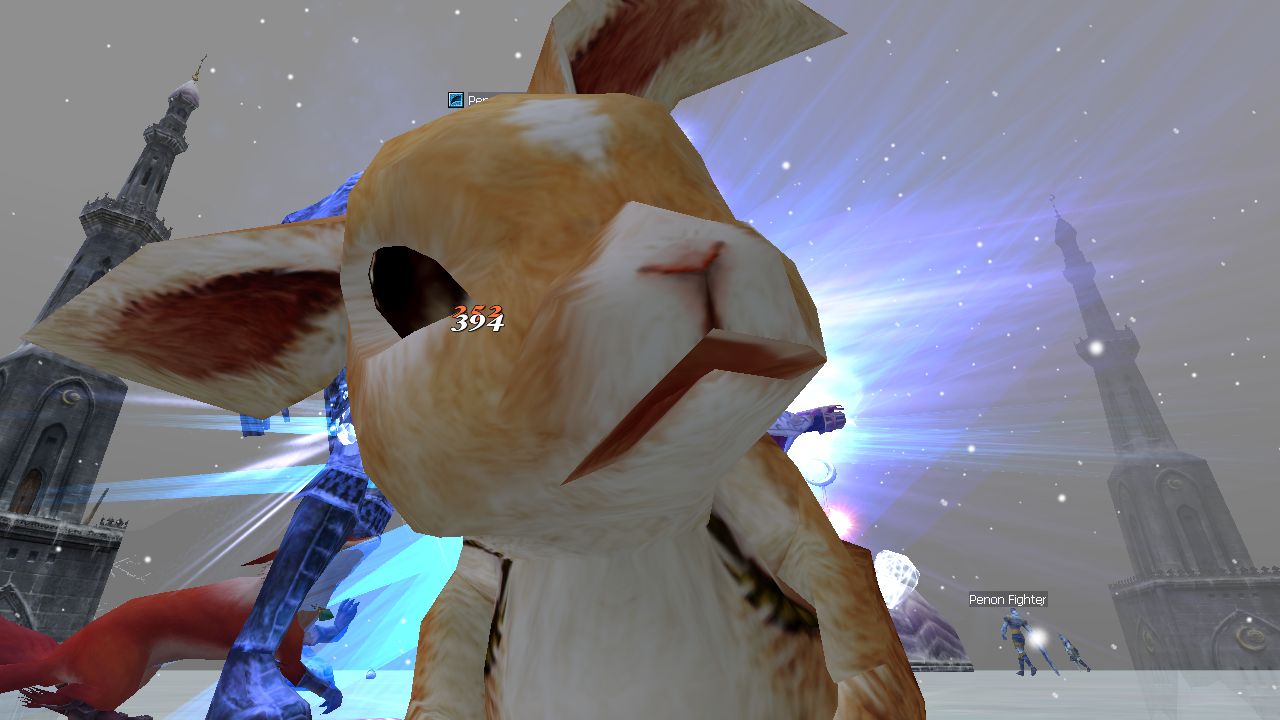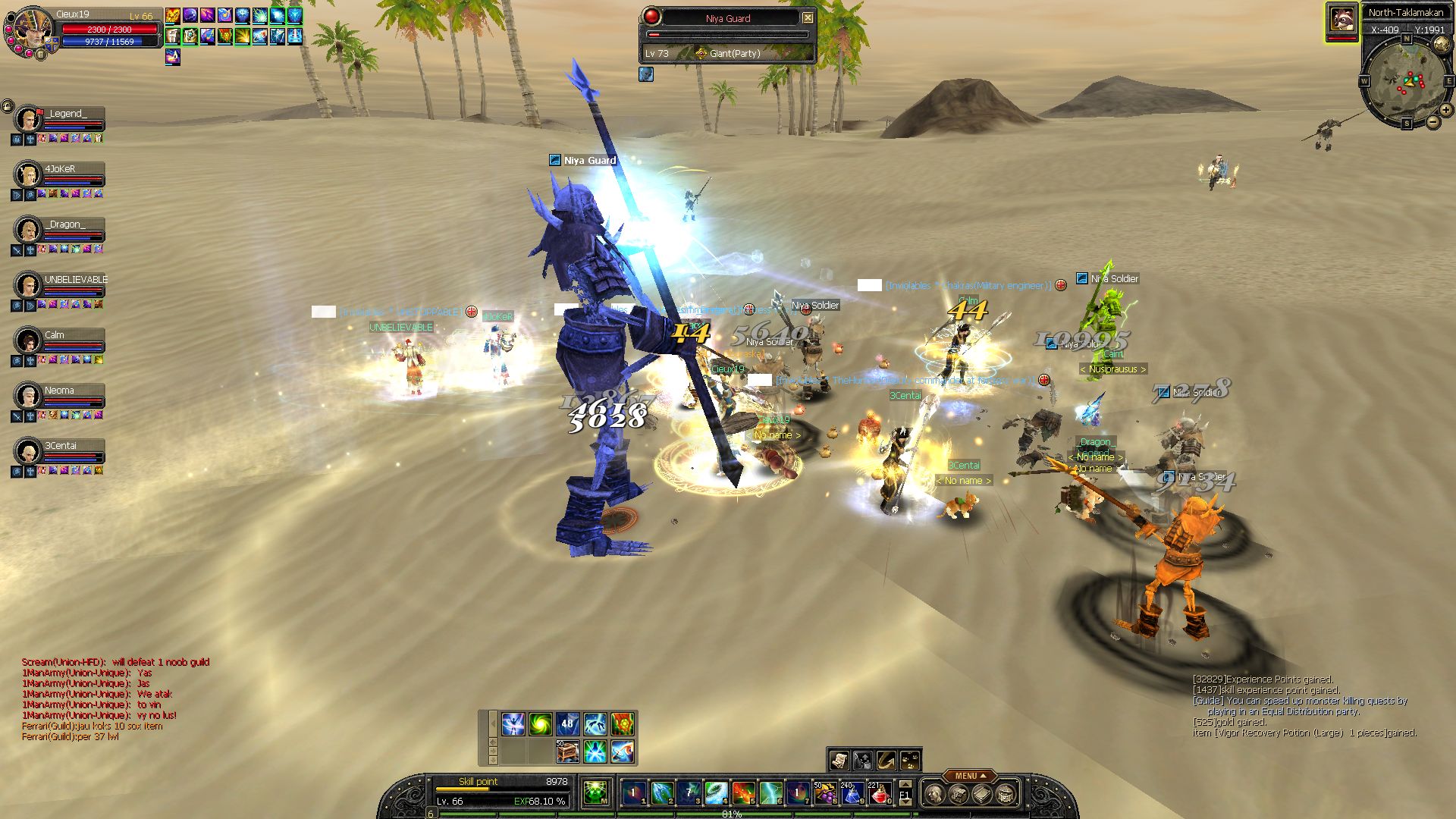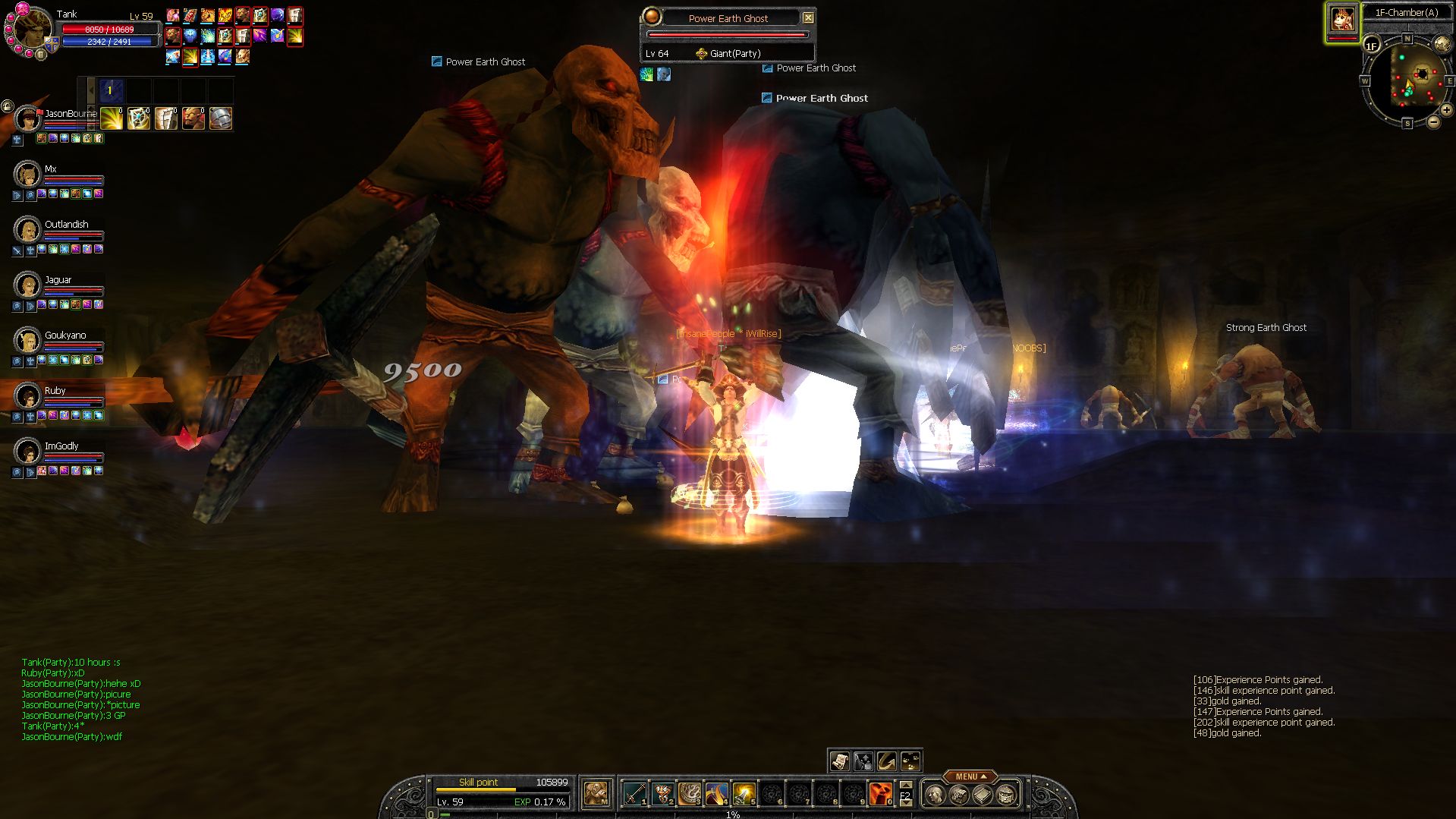 Our official facebook page :
https://www.facebook.com/LSRO.LT
, give us a like
Server's website :
http://arcadia.lsro.lt/
Client download :
http://arcadia.lsro.lt/?page=download
Please, give this post a "Thanks" if you are planning to join us!
Also, please give us a comment, describing our idea of revival!
Sincerely,
LSRO Administrator Dimka.