Links for the server :-

Some information about sigma :
- Server based on Taiwan files with new job system + craft
-
You will spawn level 110 & Unlimited Skill point & gold
-
You will got 999999999 Silk for free !!! (Please read the details)
-
Fortress war works jangan & hotan & bandit
-
Stones in NPC and probability 100% succeed
-
Pills bug fixed
-
Balanced builds
-
New global chat system
-
New job system & craft & alchemy sys
tem
-
Modified lucky %
-
elixirs can drops from uniques or get it from arena event
-
New avatars & pets & attack pets
-
Consignment trade is works and enabled
-
Socket stone system is works ! and can got from Arena Coins
Sigma sro pics to explain :
-
New avatars & pets & attack pets
-
New Global Chat System
-
New Guild & Party System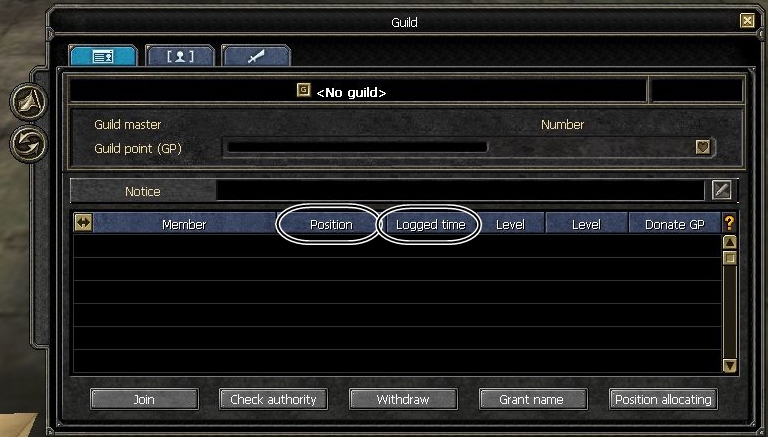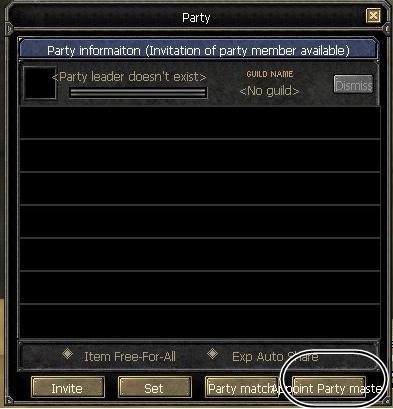 -
2 Tabs to make it easy
-
Craft System!
-
NPC & ITEMS Preview!
- New Max Stack & Star Items
-
Socket System works & enabled by (ArenaCoins)
How to get arena coins and what's u can buy from it ?
You can get arena coins by :-
1- doing job activtes or kill thief & hunters
2- by uniques drop
3- by arena event!
You can get from arena coins :-
1- Elixirs
2- Advanced elixirs
3- Socket Stones
4- Scrolls Attack & Defense
5- Etc ....
Job system explanation
You can get arena coins & Silk for free by killing hunter if you a theif or kill thief if u a hunter
You can get 1 ~ 3 arena per 5 kills (Protected from Cheating) [COLOR=darkred](Not working yet)
Also you can get arena coins from job temple and by killing EGYPT uniques inside the temple and kill the other job player ofc
[/COLOR]
[COLOR=#ff0000][COLOR=red]

How can you get Weapon grade "B"


[/COLOR][/COLOR]
- At this time there's no weapon grade B (AT BETA)
But after beta we will add it and u can buy it via arena coins !
and there's no any kind for selling weapons by donation NEVER !
to keep balance between donators and non donators
- Or you can get it from quest forgotten world !
About Silk and the donation
- Server is beta right now : So every player will got 99999999 Silk for free to test our server after ending beta there's no any char will be deleted only some silk items
- After beta you can get silk by donation or doing job activites or from being online!
- There's no any kind of items donation NEVER ! EVER !
If there any problem just contact us Thanks
- You can contact us via facebook page or in website Live Support (Doesn't works right now)
[COLOR=#ff0000]Links for the server :-







[/COLOR]