Here we go:
Are you ready for a new adventure, new server which will raise your adrenaline rate. We would like to present you a server which has its own unique systems, This is not a copy-paste server this is hard work of months hoping to entertain our players with a new set of auto events systems & new quests, our aim is to present a stable gaming experience which you will never forget here is your way here you will play & stay.
Opening Date is 11/4/2014 8:00 PM GMT+2
Website:
Olympus Online
Facebook Page:
Olympus Heros
Download Links :
Mirrow #1 | Files.fm
Mirrow #2 | Mega
Mirrow #3 | Multi Upload
Mirrow #4 | Media Fire
Fortress War:


|
Jangan
|Enabled


Cap
|110
Degree
|11
Race
|Chinese & European
EXP
|x75
Party EXP
|x80
Drop
|x30
Gold
|x15
Job
|x40
Alchemy
|Like iSRO (1x)
IP-Limit
|5x (1x)
Auto-Equiptment
|From DG1-DG10









From D1~D8 You Will Get FB +7 Sun Weapon - Set and accs Stats 41% And From D9~10 you will get +7 Clean Stats 0%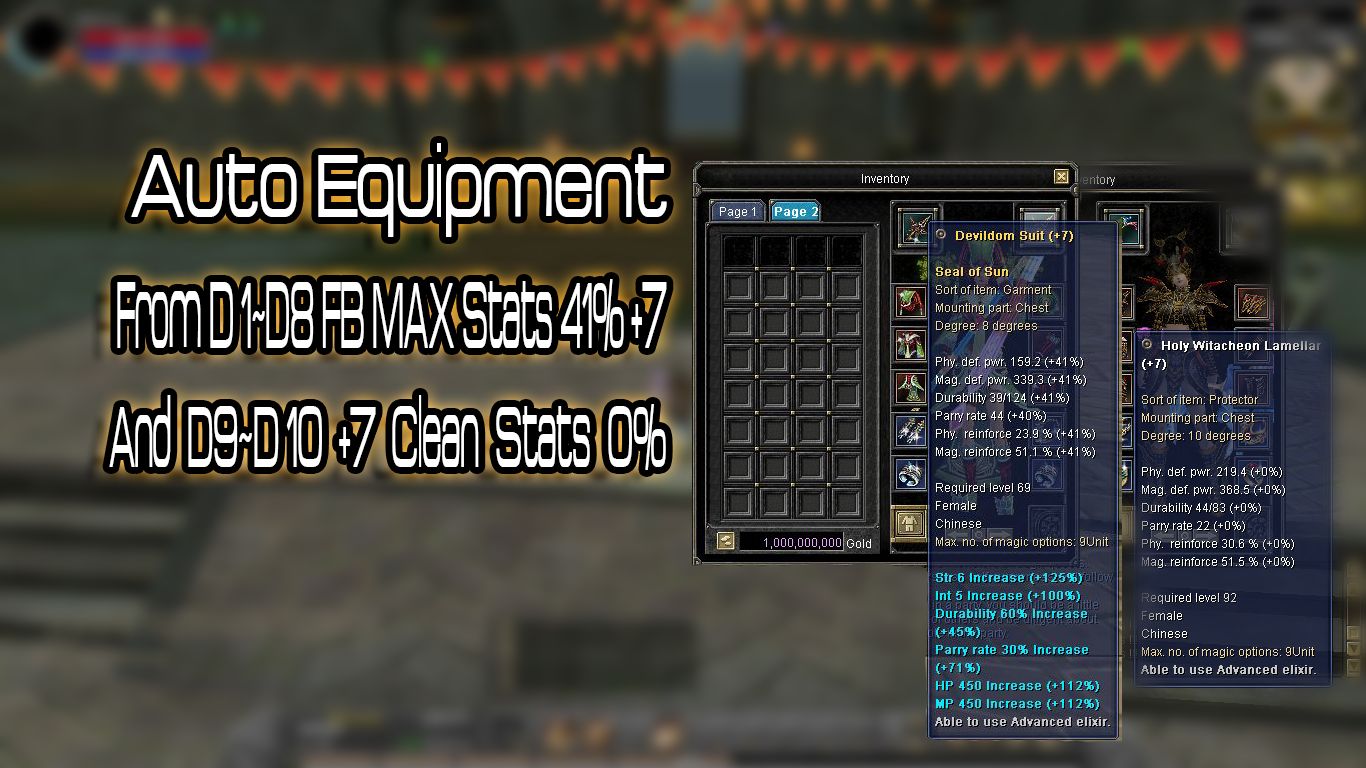 However, you start getting Coins from level 105
Activity-Controlled Anti Cheat System


We are going to add an event that first 250 character reach level 110 will receive 20 silk + rabbit automatically + 11 Global Chat + 11 Reverse Scroll to his character name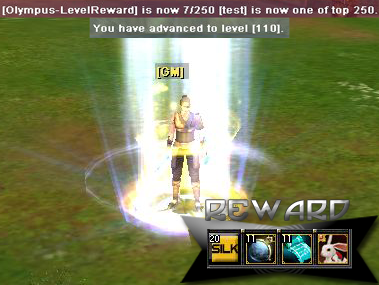 do your best to be one of first 50 players who reach level 100 and you will be rewarded with premium.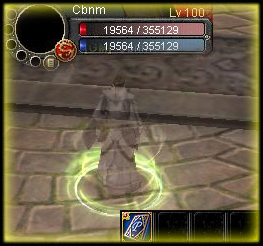 if anyone tried to cheat by picking the trade from town when he use bandit scroll his name will be automatically changed to (Cheater)RealCharName and he will be reported once as cheater if anyone reach 3 reports he will be banned for a week.
Screens:

We have added new special room for arena manager only players at level 110 able to teleport there
Screens:


We have added 3 new quests to make gameplay even more fun!

Here is how you can gain Roc key
First Way:
Go take the quest from Meca npc at jangan
Teleport from Jangan to gate of ruler quest ( cost 150m to go there )
Collect 50 mini key from mini demon mobs
Quest Completed
Second Way:
Screens:
Here is how to gain 10% lucky buff:
Take quest from Jangan Meca NPC at jangan
You need to kill 20 Blood Khepri , 20 Sand Scout and 20 Devil Sand Man
Deliver quest to Meca npc , done.


You can buy dead weapon from Legend Store at jangan town
You need to collect 4 different kind of tokens to fuse dead weapon to became normal Egy A weapon.
You can get token of Holy from "Holy Water Temple" , Token of temple from Alexandria job temple , Token of mobs from all Alexandria mobs 101~109 and tokens of teeth you can get it by doing quest in new job temple which placed in Taklamakan
After you get all required items open alchemy window "Y" and then add items there and press fuse, Done.
[Screens:

The Sea of Resentment Collection quest reward has been changed to be Egy B weapon instead of Egy A weapon
and there will be new auto notice system write that you used 1 talisman once you use any talisman
Screens:


You can get Hero title when you kill Saphira which will appear every 3 days.
Who gain this title his Def will be increased when he use zerk , once he login to game there will be notice with his name and his coin per hour increased to be 5 coins instead of 2
Screens:

Inside the Job Temple you will have normal GoldDropRates and higher ItemDroprates as well as a possibility to drop Item Mall Items. However, to enter it, you must equip a JobSuit for job temple and you will find a new unique which will be spwan every 12 hours
Screens:


Job Skills Added To Special Job Suit:
We have added special job suit with new special skills you can buy this suit for copper+iron coins
Screens:
you can get job points by doing normal job like stealing,delivering and protecting 5* trades.
Trader:
need to deliver 5* trade to get your job points reward.
P.S: must be level 110 to be able to use this system.
Trader Gain : 5 Job points for each trade he deliver.
Screen: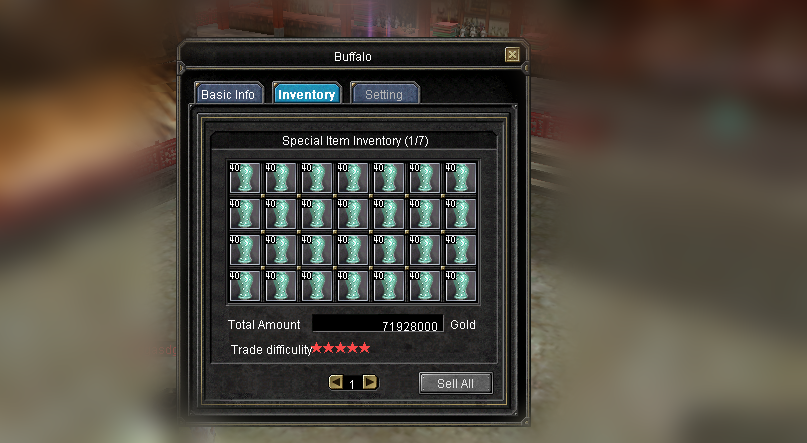 Hunter:
need to protect 5* trade to get your job points reward.
Note: you should be the only hunter in the party to get all the contribution or you maybe not receive anything.
P.S: must be level 110 to be able to use this system.
Hunter Gain : 3 Job points for each trade he protect.
Thief:
Need to steal 5* trade to get your job points reward.
Note: you will receive 3 Job Points for each trade you steal but be sure the Trans pets costs 2 Job Points so you wont cheat with your friend just for same count.
P.S: must be level 110 to be able to use this system.
Screen: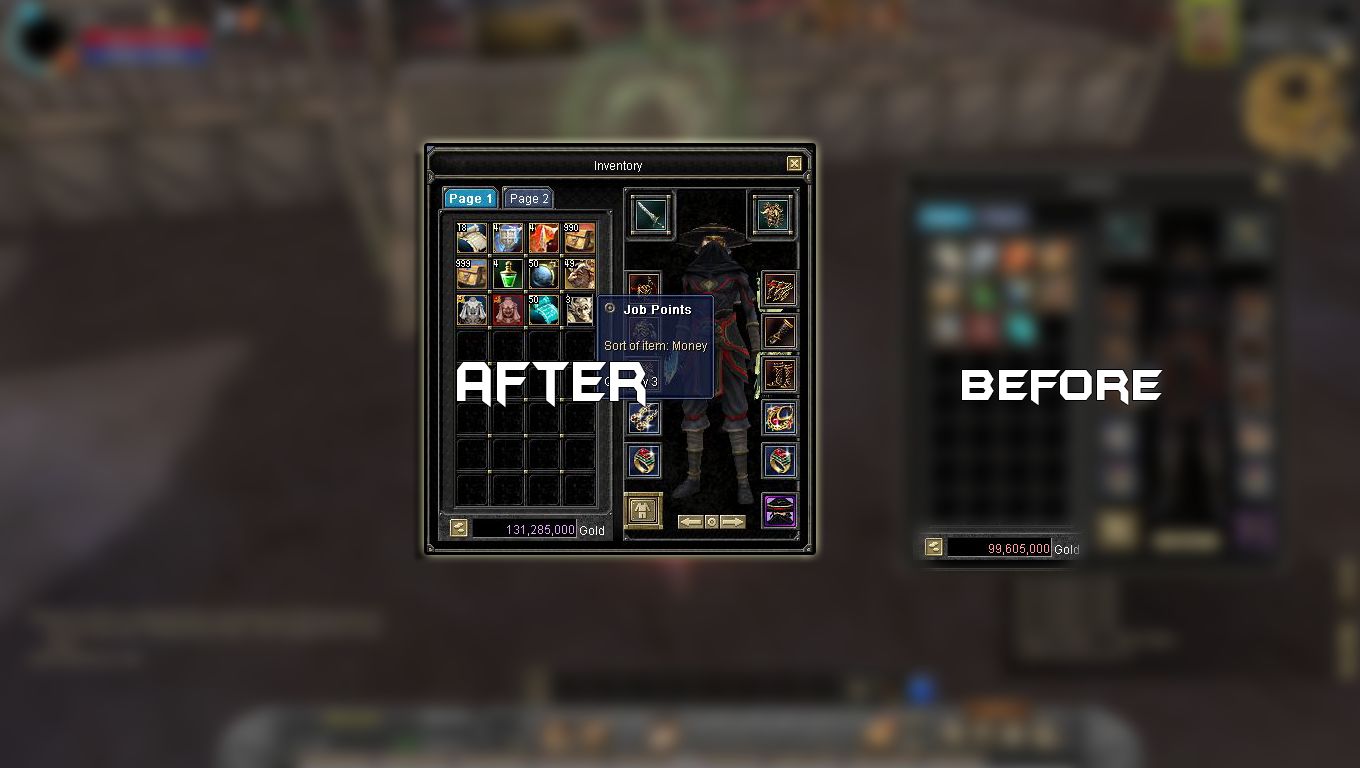 You can join LMS Event once you see notice like [Last Man Standing Has Started In Pvp area] you can teleport to pvp area from jangan
Reward= 20 Silk!



You can join JOB Event by teleporting to job war area from Jangan, when you see notice like [job event has been started in the job war area

Reward= 50 Silk!


P.S:you can't kill your own chars it won't be counted if u killed other char in same ip


Screens:







You can gain unique points & titles by killing uniques, and here's uniques rewards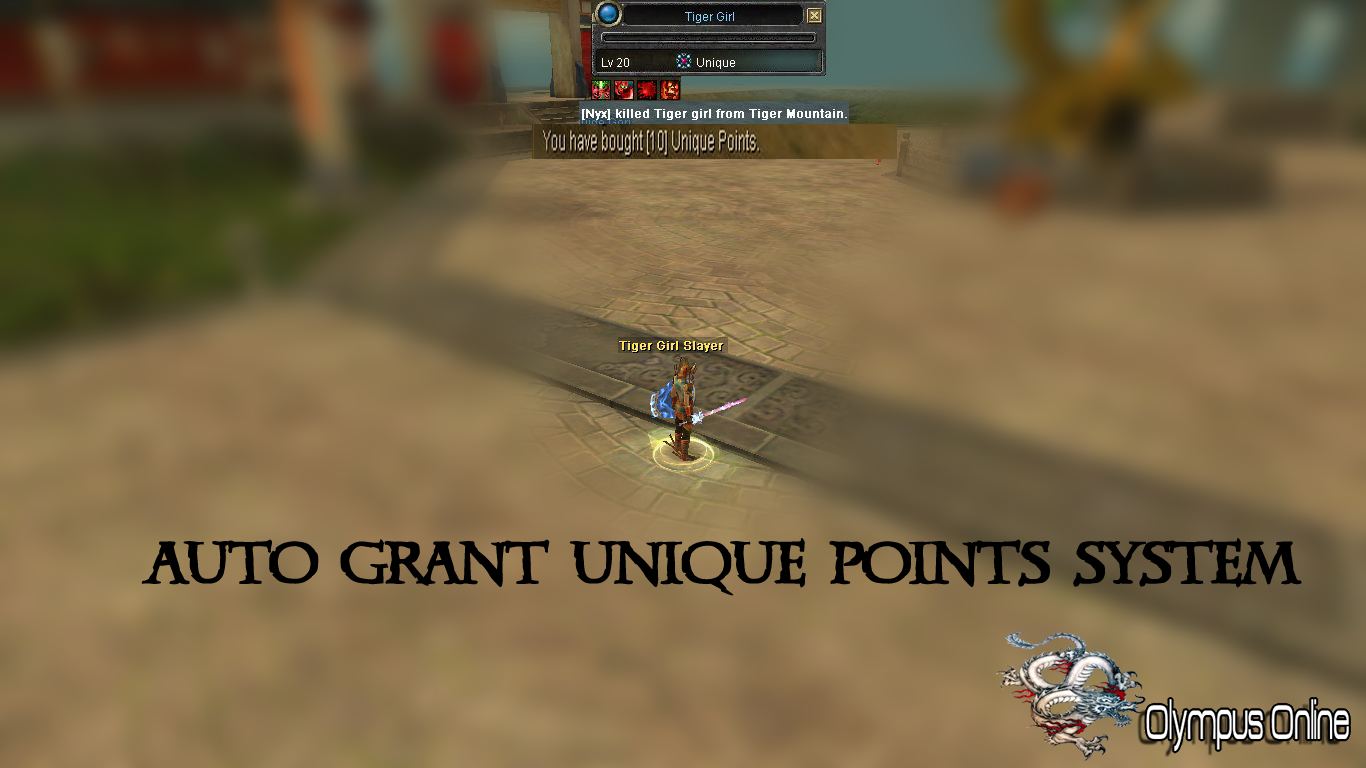 Plus Notice above +8


[size=10]Screens:






The Richest One in our server will get this title and he will automaticly get 4 arena coins per hour
Notice: if someone got gold more than him he will get the pervious title and the title will go to the another one
Screens:





Screens: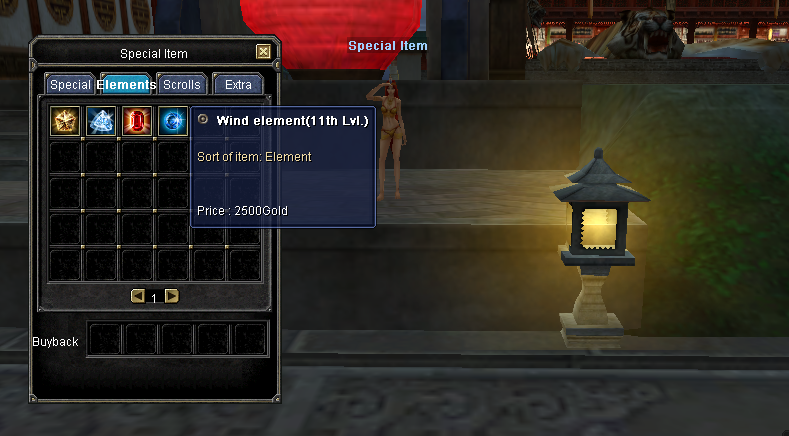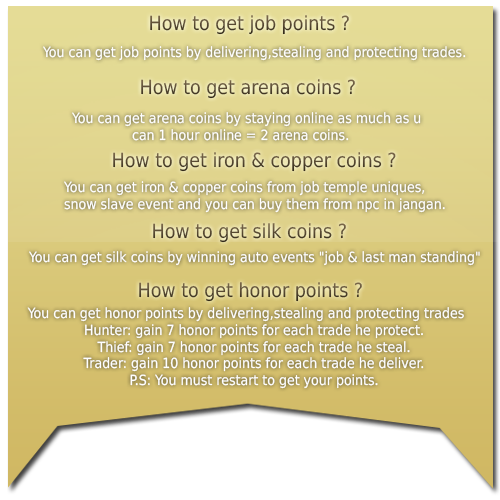 !! Put this Picture in your Signature and get 50 Silk as reward!



Thanks for reading &





New Job System


-[WANTED] Status
Now, you can earn a special and colourful [WANTED] tag added to your job name after having a Kill Streak of 50 without dying during the job activity.

Additionally, you will get a reward for killing a [WANTED] in the job mode.

-Simplified Anti-cheating system for Job Kills :
If you tried to cheat on the system by killing your own characters, you'll have a limit of 1 hour before getting a reward from the same character you killed.
If you repeated on killing your own characters, you'll be banned for a period of time.


Screens: