its been awhile since i've popped down here but i am in need of the very talented people of the SRF <sig request> section...
I would like a sig and an avy that kind of match using the picture below. for the avy i would like just the flaming fist going through thats going through the guys midsection. You can surprise me with whatever effects and colors as long as its primarily the fist
as for the sig i would like the punching of the old guy to be the centerpiece ( the pic in the center panel) again adding in whatever effects and colors you want but i would also like the words "Nothing can stop a fist of love" somewhere on it, nicely placed...
not even sure if this section still answers sig request but if you do i would be extremely happy, thanks in advance

_________________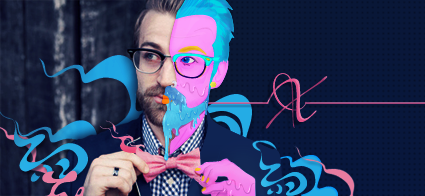 signatures by Hostage Co. <3
~

P

o

P

is

DEAD
!
My

s

T

y

L

e

is

Supa-Flat
!!
~