Post screenshots of you getting bots murder status, whether u pissing them off
or u getting their bots to kill yourself/horses.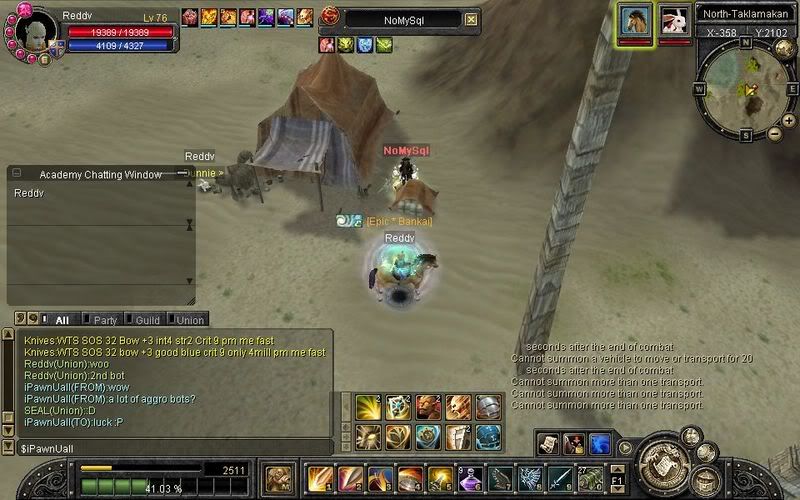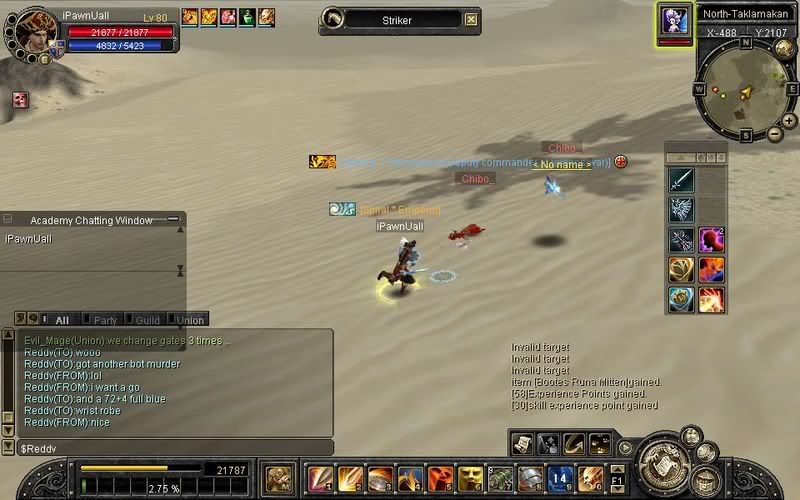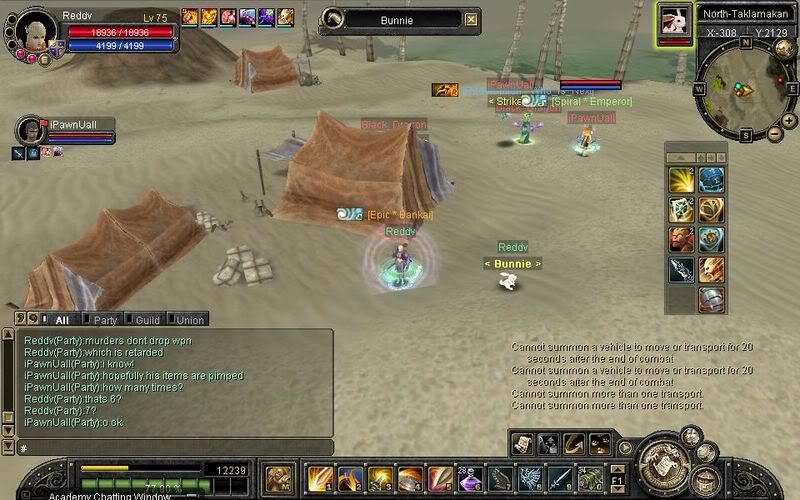 Freaky_ is the name on that one.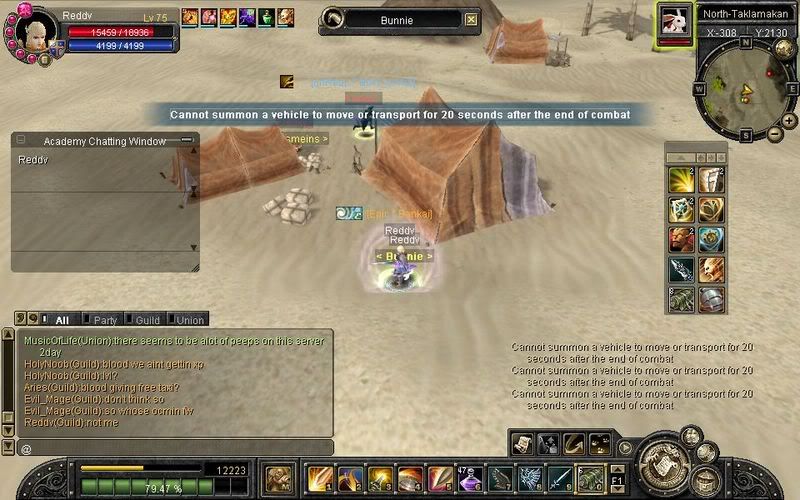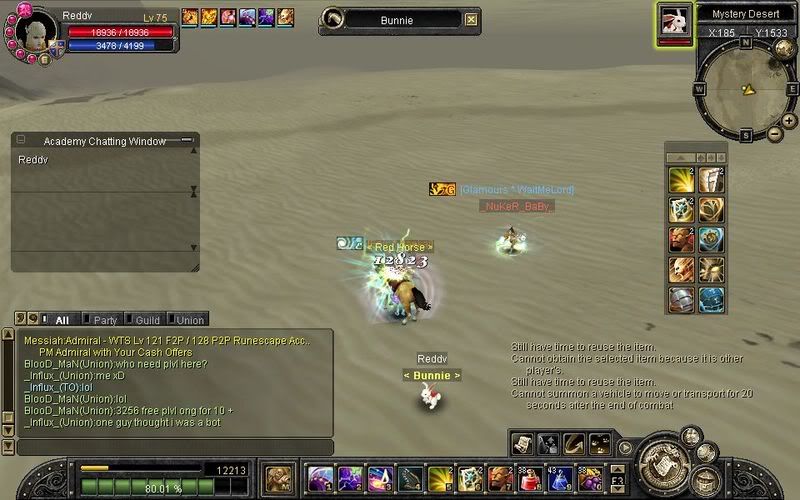 Forgot to take SS before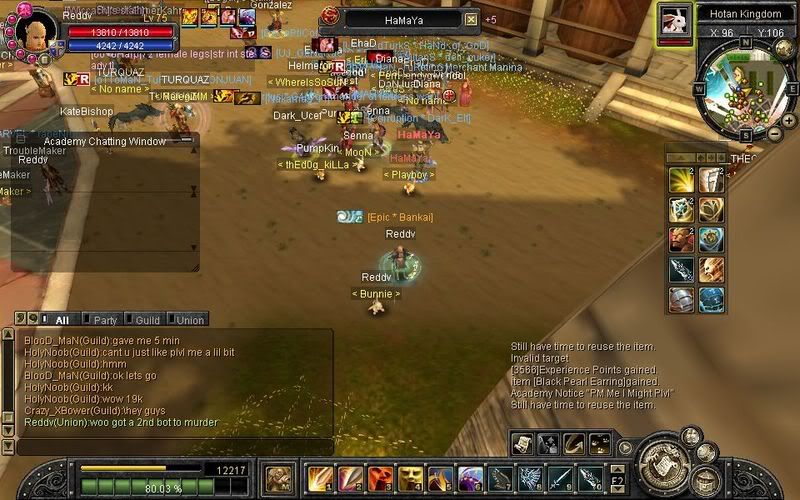 2 others that I did not take screenshots of... and I only managed to get level 1 murder on Shane and _Chibo_... few others with level 4+ murder.